Ph.D. Candidate
Department of Political Science
Stanford University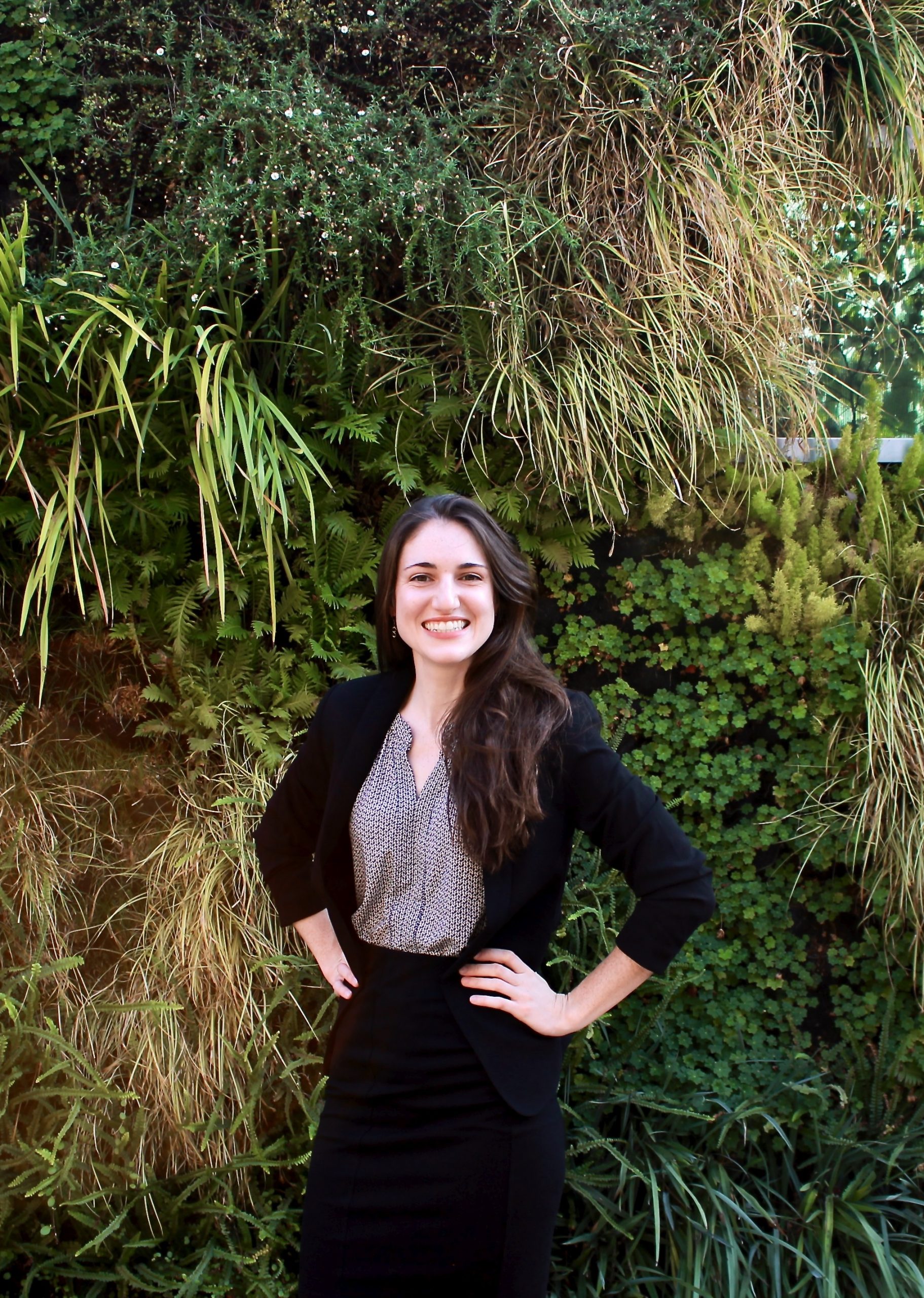 I am a Ph.D. candidate in the Department of Political Science at Stanford University. My research examines the emergence and evolution of terrorist, rebel, and insurgent organizations. In my dissertation, I demonstrate that international actors play a central role in forming and strengthening violent armed groups. I also develop new theories that explain how militant leaders manage and contain internal threats from discontented group members that undermine organizational cohesion and effectiveness.
I have conducted field interviews in Thailand and Myanmar with rebel leaders in collaboration with the International Growth Centre. I am a recipient of the National Science Foundation Graduate Research Fellowship, and I am currently a junior scholar at the International Policy Scholars Consortium and Network.
I serve as the head research assistant on the Mapping Militants Project, which aims to document the organization, behavior, and relationships of armed groups across several different conflicts. The project is a member of the National Counterterrorism Innovation, Technology, and Education Center (NCITE), a U.S. Department of Homeland Security Center of Excellence.
I graduated from the University of Michigan with a B.A. in Political Science and History, and I worked at U.S. Department of Defense in the the William J. Perry Center for Hemispheric Defense Studies before coming to Stanford.