I am an Assistant Professor of Political Science at Rice University.

I study rebel, terrorist, and insurgent groups and the international politics of civil war.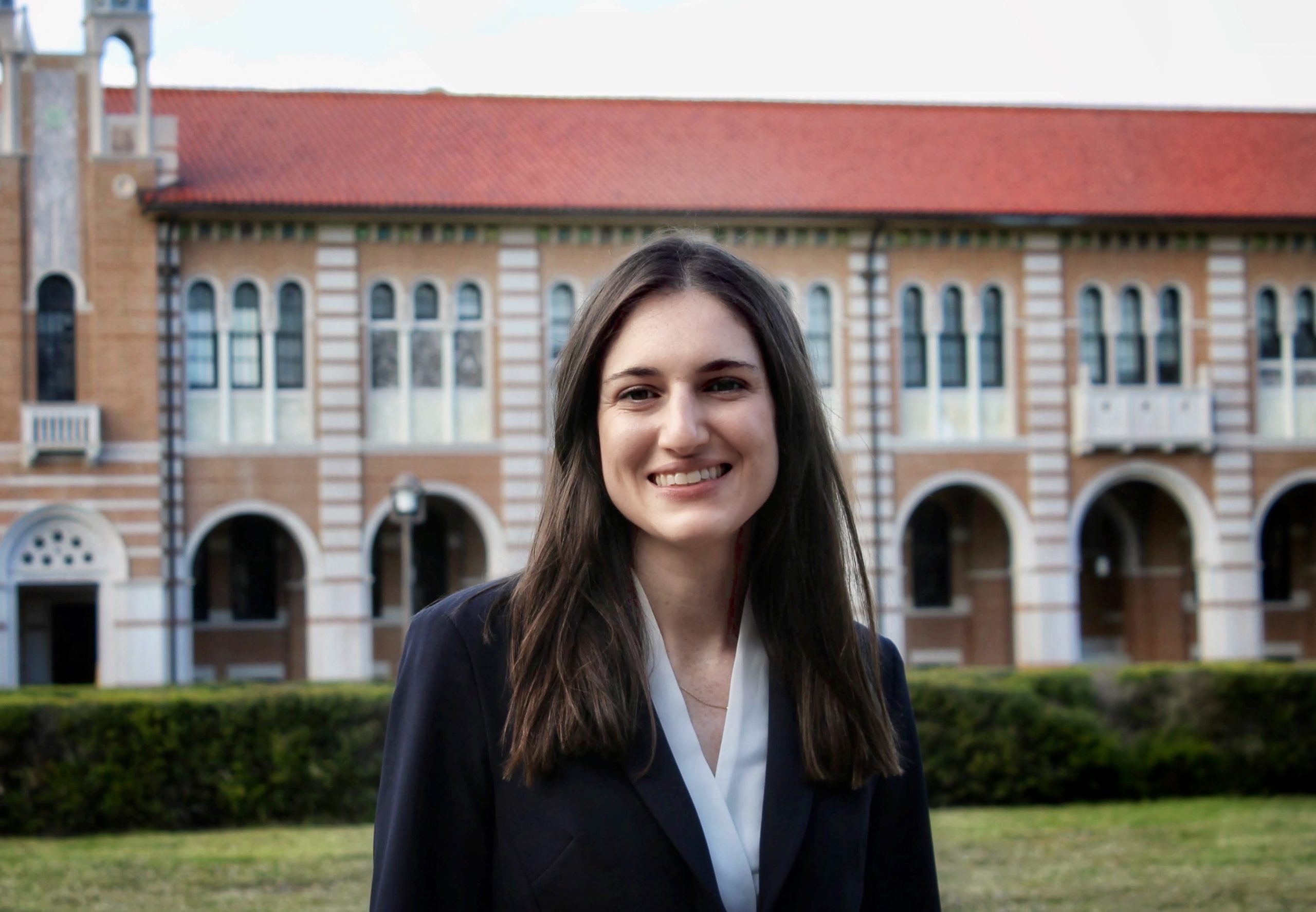 I study how international and organizational politics shape the behavior of militant groups and the dynamics of civil war. My research draws on original datasets, fieldwork interviews, and archival documents, and it considers several policy-relevant cases, including Myanmar and Iran.
In my book project, I show that foreign state sponsors play central role in the formation of armed groups. Rather than supporting an already existing armed group, external states can help organize new groups with ideologies, objectives, and capabilities that are more compatible with their foreign policy goals.
In other work, I develop new theories to explain how organizational structures, management practices, and internal conflicts influence armed group splintering, leadership changes, and the use of violence.
I am a Principal Investigator on the Mapping Militants Project, which aims to document the organization, behavior, and relationships of armed groups across several different conflicts. The project is a member of the National Counterterrorism Innovation, Technology, and Education Center (NCITE), a U.S. Department of Homeland Security Center of Excellence.
I received my Ph.D. in 2022 from the Department of Political Science at Stanford University. As a graduate student, I received the National Science Foundation Graduate Research Fellowship, and I was a 2020-2021 junior scholar at the International Policy Scholars Consortium and Network. I was a 2022-2023 America in the World Consortium Postdoctoral Fellow at Duke University. I have conducted field interviews in Thailand and Myanmar with rebel leaders in collaboration with the International Growth Centre.
I graduated from the University of Michigan with a B.A. in Political Science and History. I worked at the U.S. Department of Defense in the William J. Perry Center for Hemispheric Defense Studies before starting graduate school.